See SSMPA's Position on:
US National Park Service's "Rim of the Valley" Study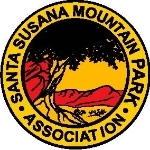 A High-Speed Rail Tunnel through the new San Gabriel Mountains National Monument?
June 2015
Chatsworth Nature Preserve
Ecology Pond or Sterile Puddle?
Have you heard the controversy over DWP's new plan?
Read the step-by-step action plan that SSMPA is calling for DWP to adhere to: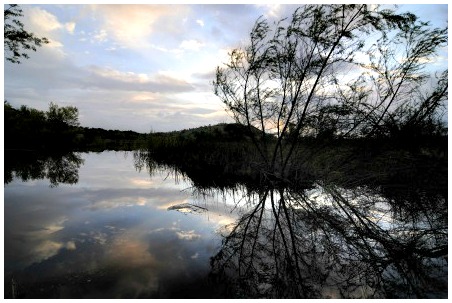 SSMPA Congratulates Santa Clarita, CA
on its acquisition of over 300 acres of open space.

A crucial slice of habitat linkage will be preserved, connecting the San Gabriel Mountains and the Santa Susana Mountains.
Regulating POISONS
Chemical, anti-coagulant rodent-killers kill more than rodents. They are weakening mammals and birds of prey in our mountains.
Read about SSMPA's support for our state's new regulatory procedure for anti-coasgulant rodenticides HERE

New Oil Wells in Santa Susana Mountains?
SSMPA calls for the Environmental Impacts of 12 new wells on Oat Mountain to be thoroughly evaluated in light of future trails and land use. SSMPA also supports the call for Termo to also do a human health study.
June 2015
California, Sierra Nevada Mountains
37" long plus tail
dark brown, some silvering on back
ordinary spotting; white spotted belly
super heavy winter fur, cased
#1 select quality. Exceptionally nice cat. Big male, wide skin
$350.00 /ea
SSMPA Supports the California Bobcat Protection Act
Do you know that LA County is considering plans for a
LA County Trails Planning
In August of 2012, the County of Los Angeles notified us that they were starting a planning project for building of trails in the northwest section of the San Fernando Valley. We were pleasantly surprised. We and several other groups met with county planners and asked them to consider expanding on their preliminary plans.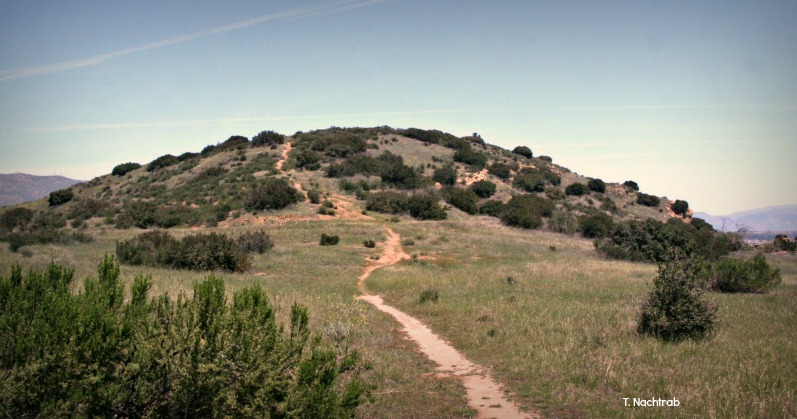 In July of 2013, the county published a newsletter announcing that they had expanded their plan into the SANTA SUSANA MOUNTAINS TRAILS MASTER PLAN PROJECT. We were again pleasantly surprised. The expanded plan covers virtually all of the Oat Mountain area from Rocky Peak east to Santa Clarita.
The draft version of their Master Plan will be released for public comment sometime in the fall of 2013. Trail building activity could begin in 2014!
Read LA County's Newsletter about the
SANTA SUSANA MOUNTAINS TRAILS MASTER PLAN PROJECT
Habitat Corridor Planning
See SSMPA's request to LA County to put a temporary moratorium on the approval of new residential and commercial development proposals to give the County time to complete a comprehensive plan to ensure the preservation of a viable wildlife habitat corridor in the Simi Hills and Santa Susana Mountains.